Why Choose Us?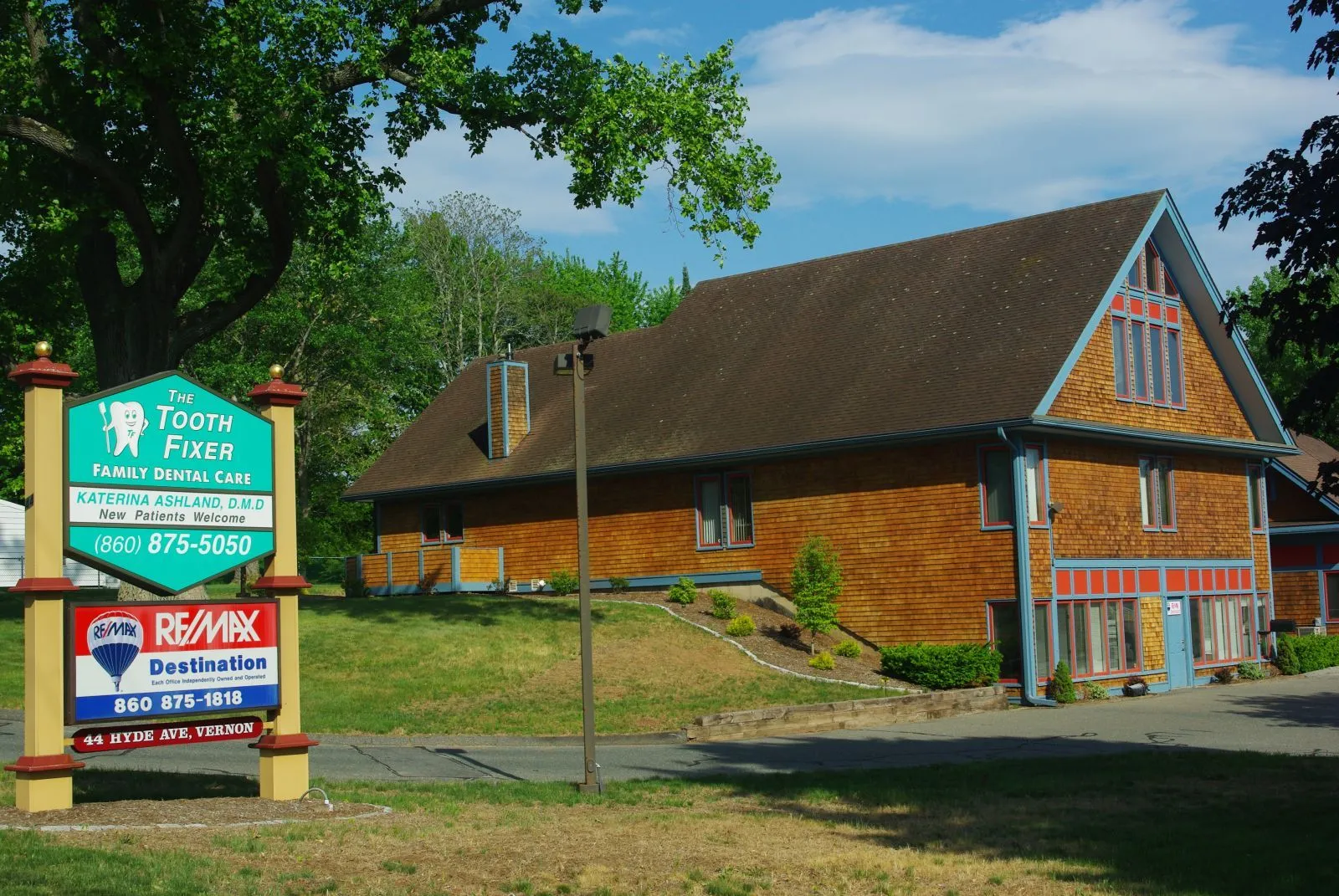 Dr. Ashland and the staff of The Tooth Fixer Family Dental Care are dedicated to giving each of our patients the best dental care. We are NOT a corporate owned chain. Dr. Ashland is not only the dentist but the practice owner and a resident of the local community as well. She is by nature a perfectionist, willing to take the extra time to make sure your exam is thorough and the treatment you receive is done just right. Patients can be assured that they will get the time they need to get answers to any questions they may have. Dr. Ashland looks forward to providing excellent, continuous dental care for all of the nearby residents of Vernon, Rockville, Tolland, Coventry, Ellington and Stafford, CT.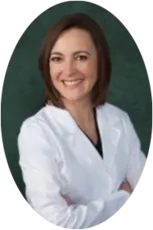 Meet The Doctor
Dr. Katerina Ashland
Dr. Ashland is guided by the simple philosophy of treating each patient as if they were a member of her own family. She is gentle, compassionate and dedicated to caring for her patients' dental needs and concerns. She looks forward to providing the community excellent dental care for many years to come.
Office Hours
Monday:
Tuesday:
Wednesday:
Thursday:
Friday:
Saturday:
Sunday:
Closed
10:30 AM - 7:30 PM
7:30 AM - 4:30 PM
10:30 AM - 7:30 PM
7:30 AM - 4:30 PM
Closed Closed